Perfect Point EDM is constantly striving to improve the process of fastener removal by making it easier, faster, and safer. That's why Aviation Maintenance Magazine's Dale Smith decided to feature the E-drill in his article about the most innovative Aircraft MRO Handtools that exist:
2020: A Hand Tool Odyssey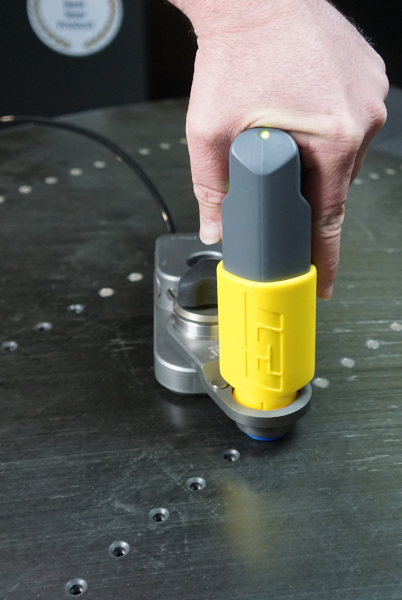 "Aircraft MRO work is extremely demanding, dirty, and often difficult, but armed with a growing list of new technology hand tools and accessories, today's technicians can do their jobs better, faster, and safer.
With the rush to go "all-digital" in today's hangar, it's easy to overlook just how important basic hand tools, and accessories are in helping an aircraft technician do what they need to do. Especially if it's the right tool for the job."