What Better Endorsement for E-drill than Rosie the Riveter?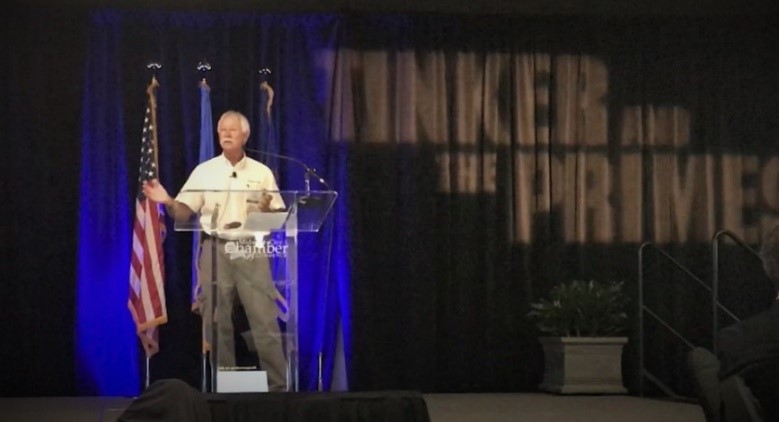 Rad Full Press Release
PERFECT POINT E-DRILL WAS THE TALK OF THE SHOW  at the 2018 Tinker and the Primes trade show in Oklahoma City, Oklahoma.
President and CEO of Perfect Point Larry Harrell (pictured) gave an exciting presentation on the revolutionary advantages of E-Drill for a changing market. Using advanced technology, we are changing the cost of operation and ownership.  Attendees from the B-1 and KC-135 communities showed significant interest when they saw the benefit of using E-drill for fastener removal in back shops and on the flight-line.  Oklahoma City - Air Logistics Complex (OC-ALC) is the one of the largest Air Force commands and its mission is to "Produce Combat-Ready Airpower" an outstanding place for the E-Drill to assist the Warfighters in their maintenance efforts.
What We Do:
Reduce AOG Turnaround-Time
Reduce Labor Time and Cost
Reduce Damage
Reduce Material Cost
Reduce Work-Force Training Time
Eliminate FOD
Eliminate Personal Injury
Eliminate Exposure to Hazardous Waste
Eliminate Noise Pollution