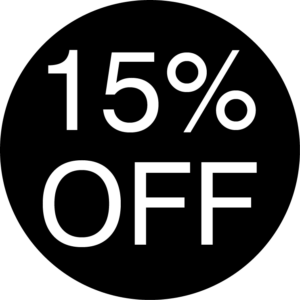 Save on Select E-drill Consumables and Accessories
Whether you are planning for a new project or just gearing up for the new year, We're here with the right tools to help you.
Take 15% off your purchase of select overstock E-drill consumables and electrodes while supplies last. Enjoy your damage-free fastener removal process, increased efficiency, and considerably lower material cost by taking advantage of this limited time offer.
Simply add the sale items to your cart and checkout as usual. No promo code necessary.